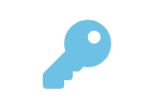 It's Easy to Sell Your Car
The entire process is just three easy steps:
Tell us about your car and receive an instant offer.
Bring in your car for a physical inspection with one of our certified appraisers.
Get paid.
Plus, there's no requirement to buy from us.
There's also no extra time spent going back and forth with random potential buyers. No need to list your car on Craigslist or Facebook marketplace. No figuring out the paperwork or title handoff. It's just one streamlined process at Walt Massey.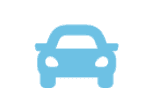 Get a Great Offer on Your Car
At Walt Massey we determine what your car is worth based on your vehicle's condition, we'll ask you about a dozen questions to ascertain that. Plus we assess the market data related to your car in order to generate a fair and instant offer.
At that point, you'll have seven days to accept our offer. We never want you to feel rushed into making a decision. So take the time to determine if our offer number is right for you.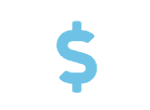 Get Fast Money For Your Car
If you've got the title for your car in hand, you can expect a check within 1-2 business days and, when possible, the same day.
If you haven't paid off your car, our team can mail the check directly to your lender, so you don't have to. We buy cars every day so we have the process down pat. You don't have to sweat the small stuff when you sell your car to Walt Massey.